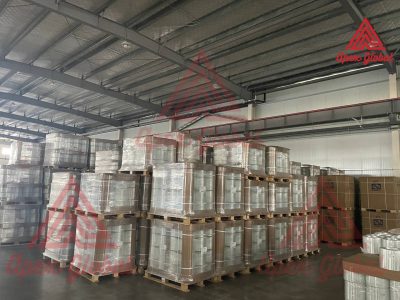 JUSHI FIBERGLASS FROM CHINA SUPPLIER
Directly from the Factory
Time proven quality from the world's biggest manufacturer
Our Expertise - Your Development

OFFICIAL PARTNER OF JUSHI
WE COOPERATE WITH THE BEST

APEX GLOBAL supplies high quality raw materials from leading Chinese manufacturers, including JUSHI, the world leader in Fiberglass production.

Due to the fact that APEX GLOBAL is a manufacturer and exporter of Mat and Woven Roving, we purchase 20-25 thousand tons of raw materials from Jushi every year. This allowed us to become official partners of Jushi and represent their interests in the international market. Therefore, we are guaranteed to provide the Best Quality, Prices and Shortest Delivery Times.

A win-win strategy allows APEX and our partners to get the best conditions and service. And we are proud that our quality is confirmed by our partners: state-owned companies, joint-stock companies and enterprises with more than 20 years of experience in this field.
We Will Make the Most Advantageous Offer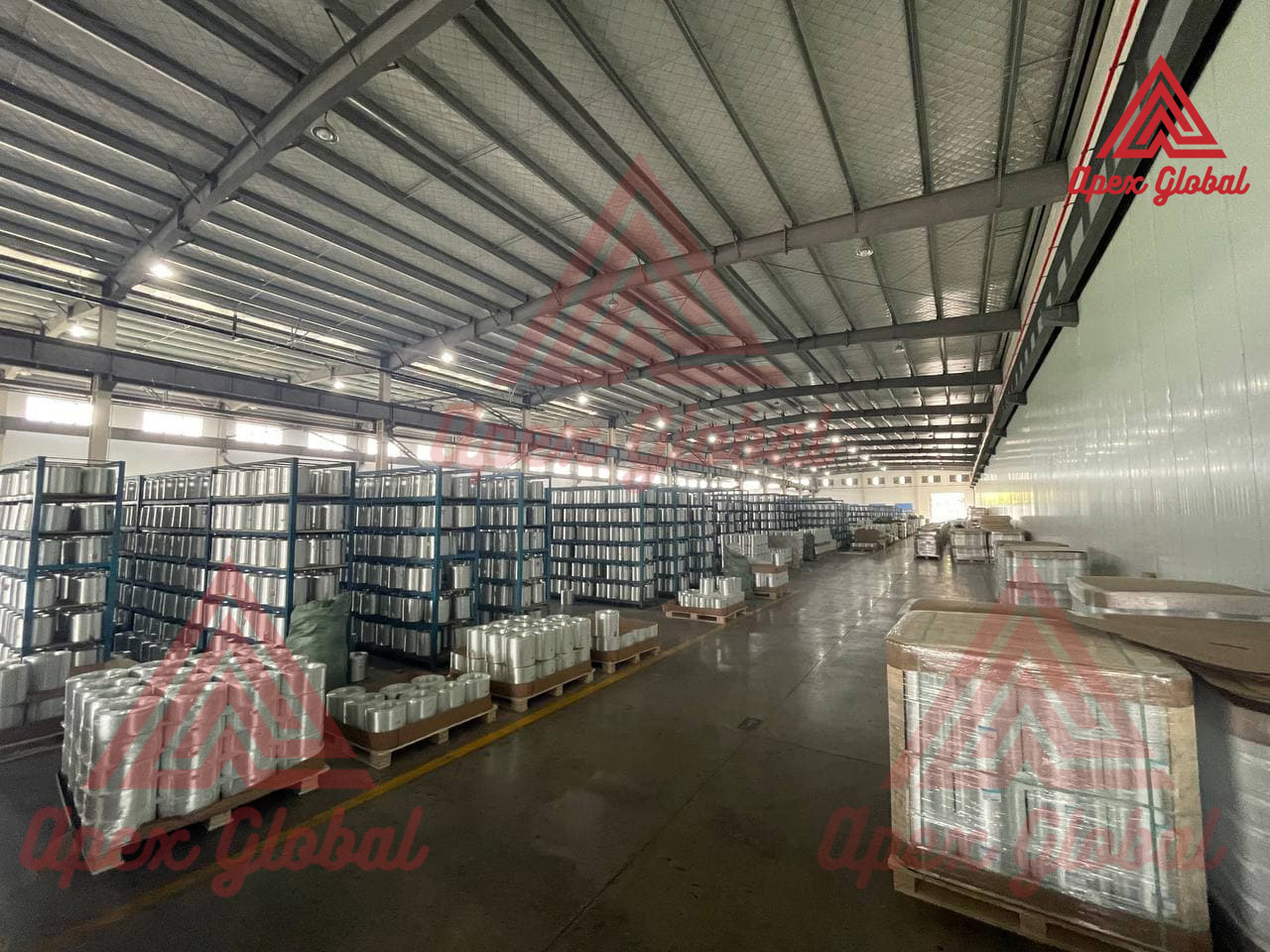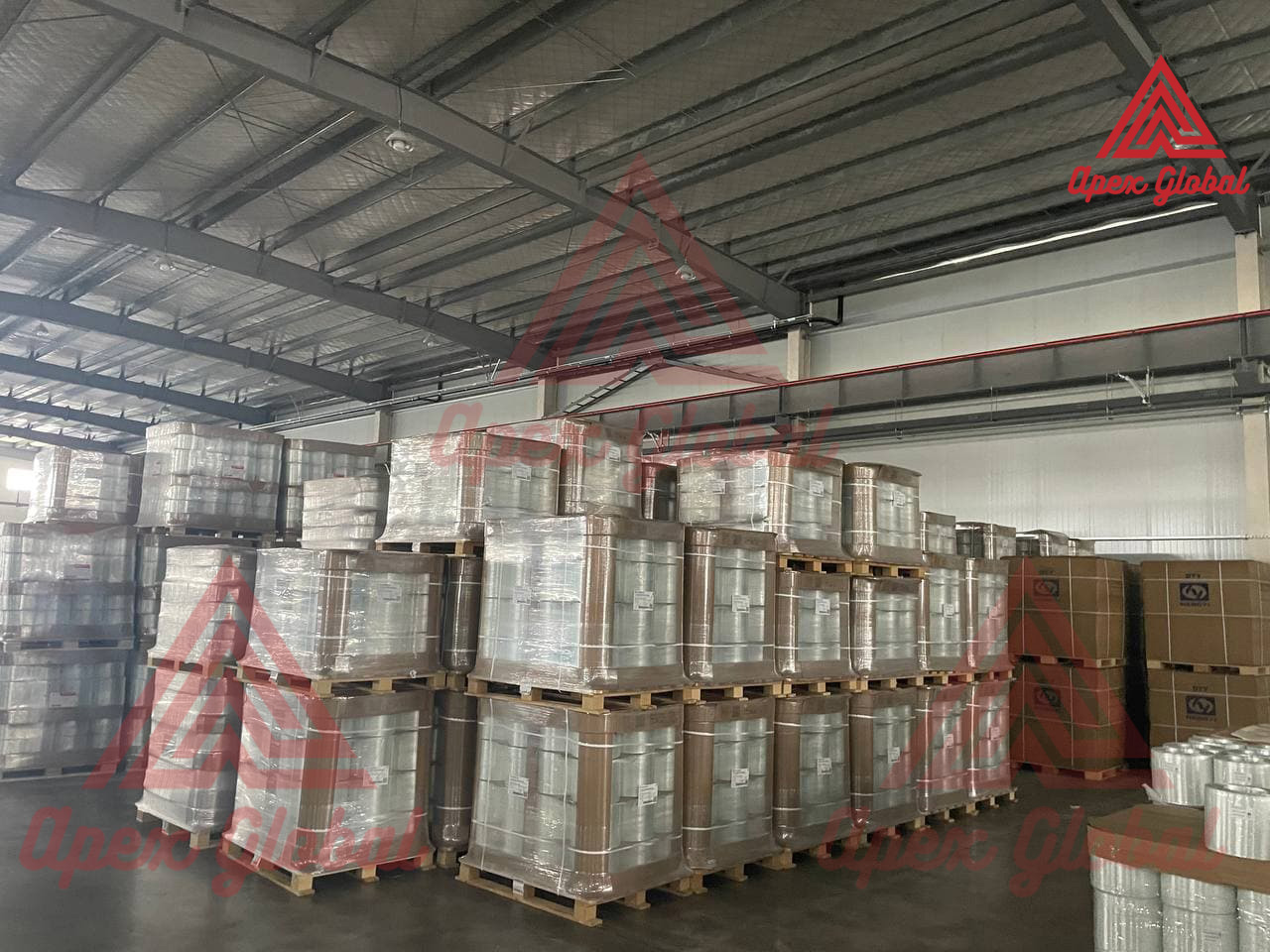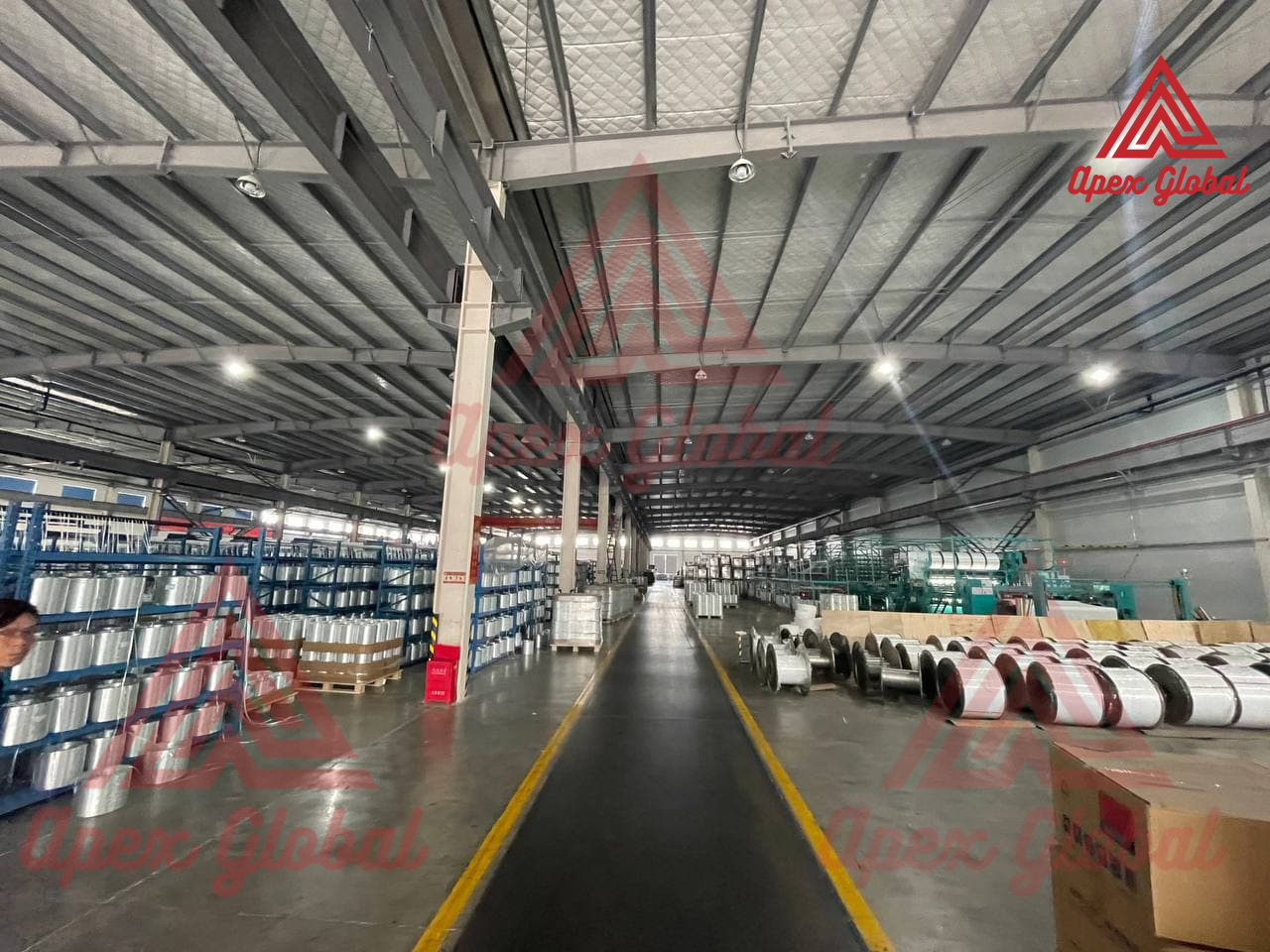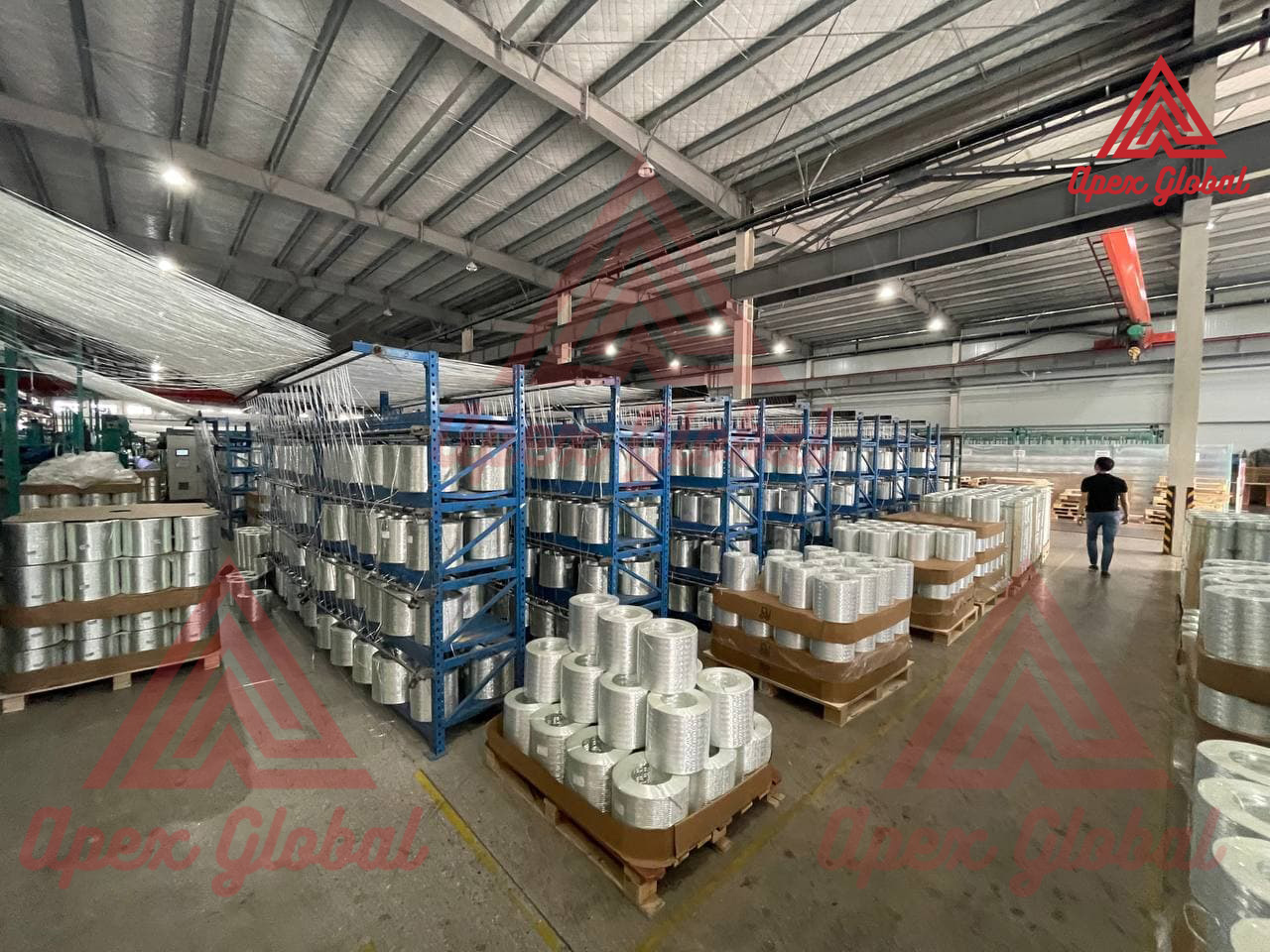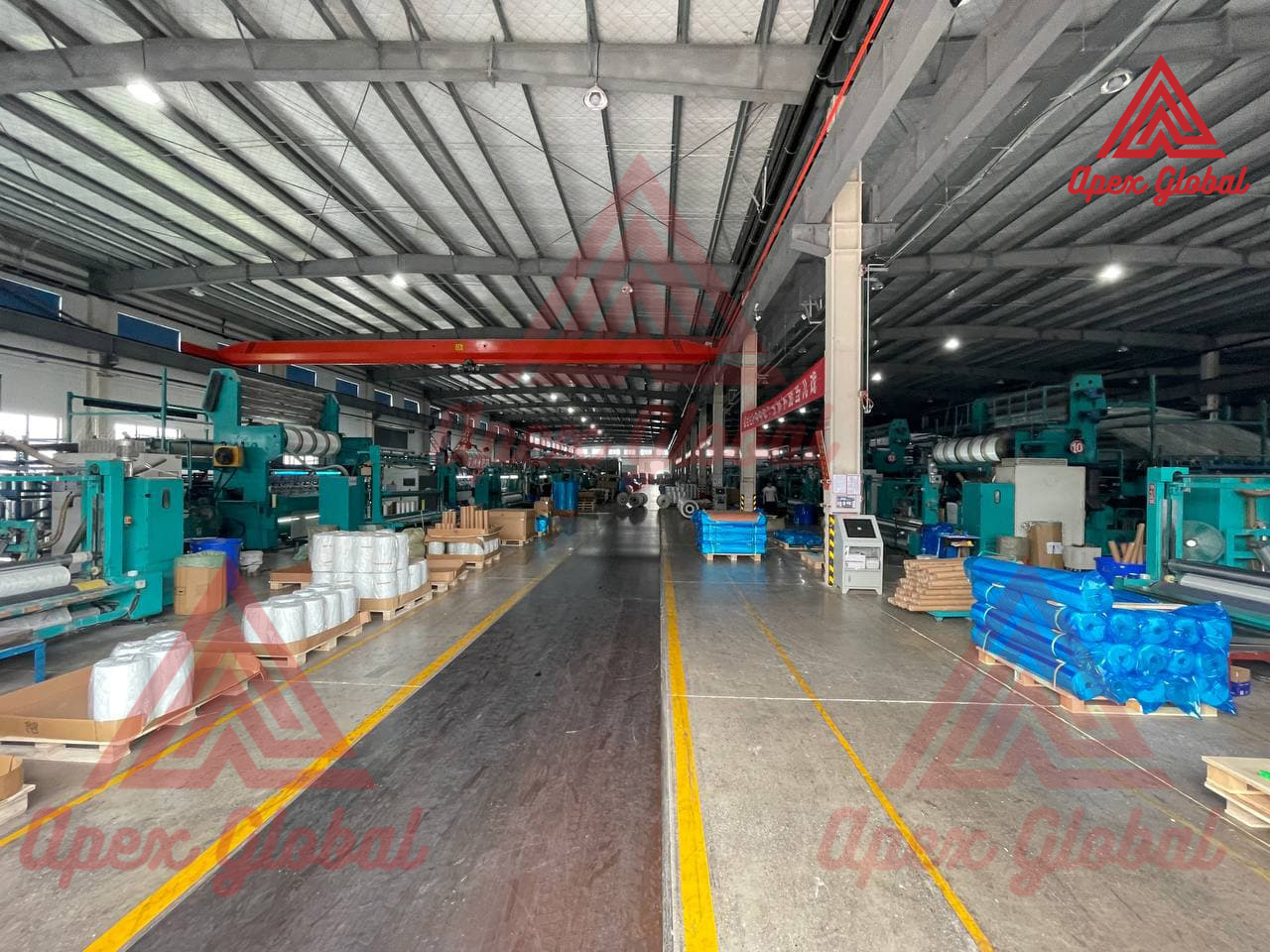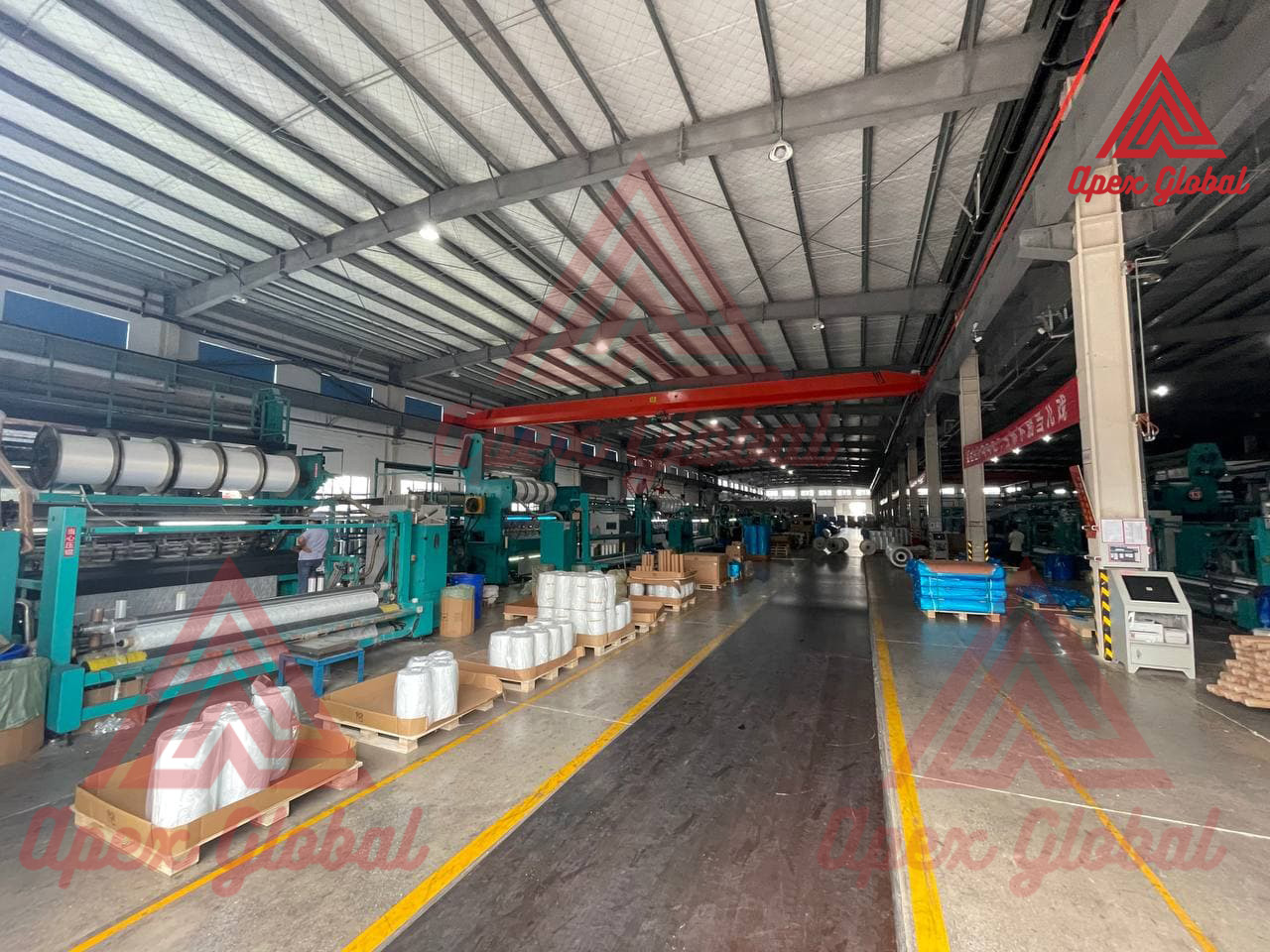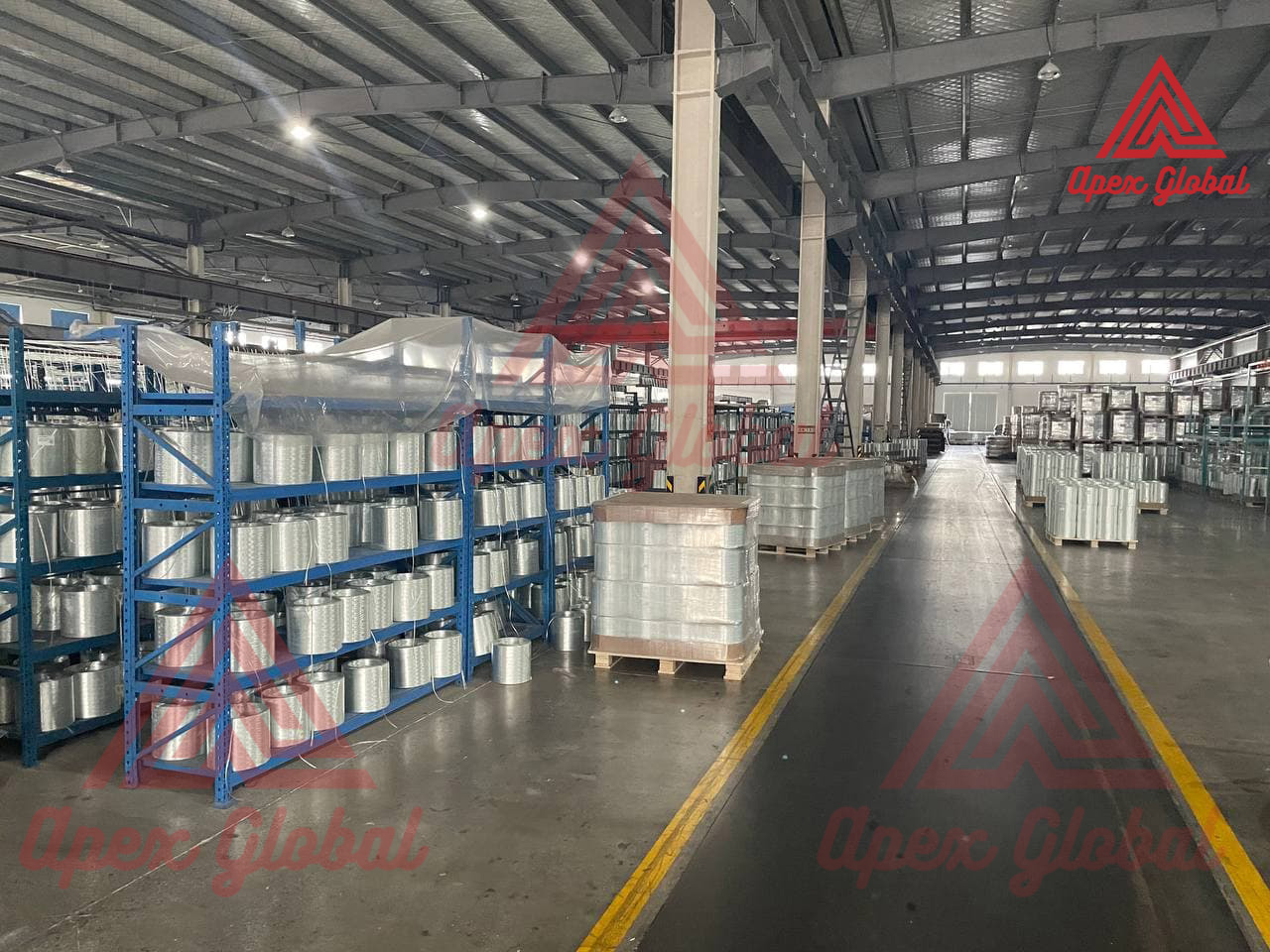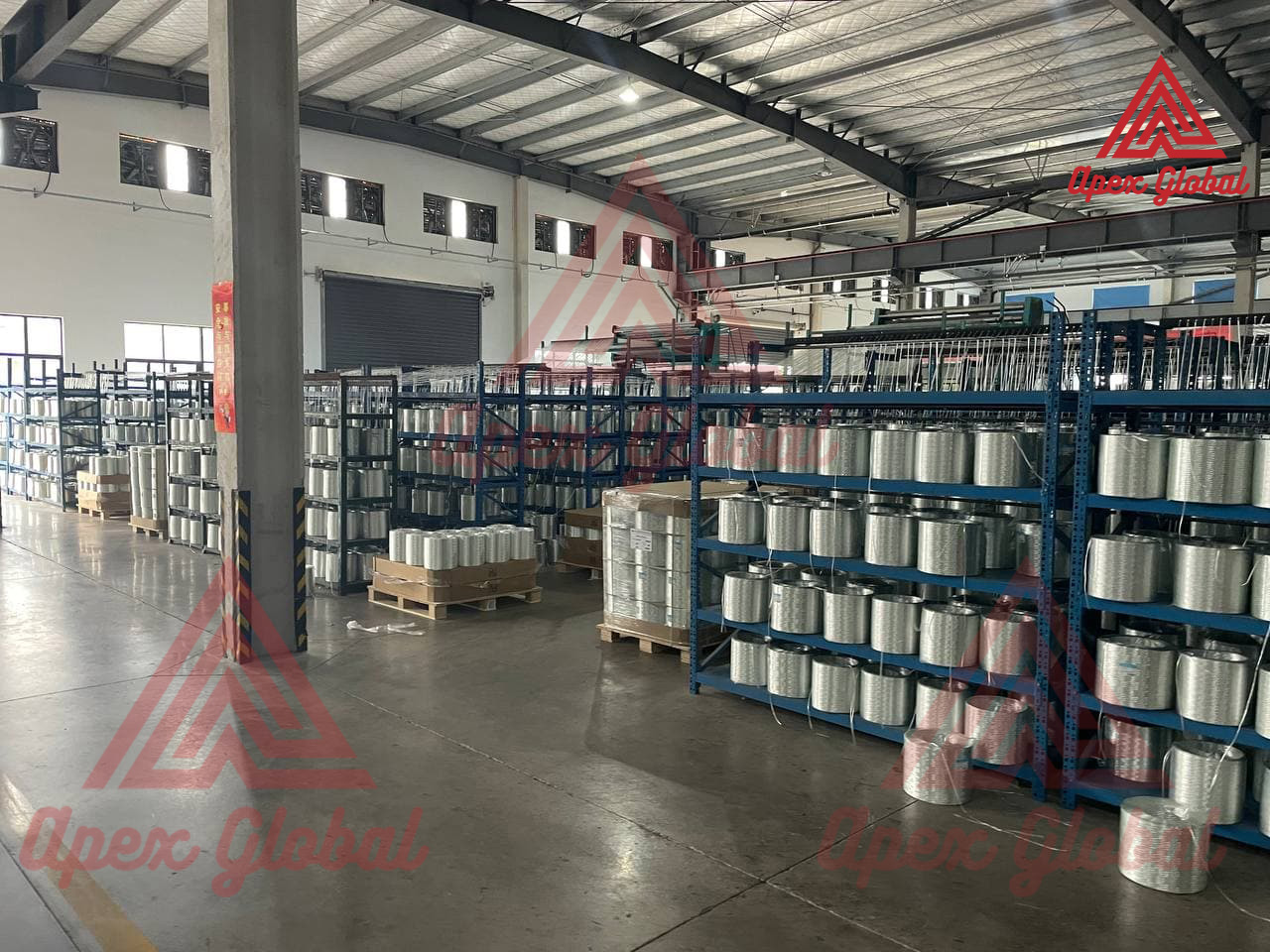 Manufacturing & Warehouse
Apex Global today has not only its own production of Mat and Woven Roving, but also a huge automated warehouse, which allows us to fully control the shipment process, minimize the cost of goods and optimize logistics.

Thanks to our own warehouse, our customers always have the opportunity to visit the warehouse, receive real-time reports and the possibility of optional loading of goods into the container.

Why should you choose Apex Global Fiberglass supplies?
Your Needs are Our Priorities!
Flexible Solutions For Your Needs
We have established a complete supply process
Apex Global works directly with factories.
Apex Global works directly with factories producing fiberglass and raw materials, thanks to which we control the entire process from procurement to delivery.

Our employees in the factories make a complete report in real time for each shipment for our partners, so you can always control the shipment process.
A Little About Our Development
With our experience and our professional staff, we have exceeded our goals. And we continue to strive to become the top supplier of Fiberglass and Raw Materials in the world.
2017
Creation of APEX GLOBAL as a company and launch of export of fiberglass to all CIS countries.
2018
Signing of dealer agreements and creation of a distribution network for Fiberglass and industrial chemistry of steel around the world.
2019
APEX Global entered the TOP 3 largest suppliers of Fiberglass and Industrial Chemicals in the CIS and Eastern Europe.
2020
We have reached the dispatch level - more than 40 containers per week.